Cannabis + Hemp Consulting
Cultivation + Genetics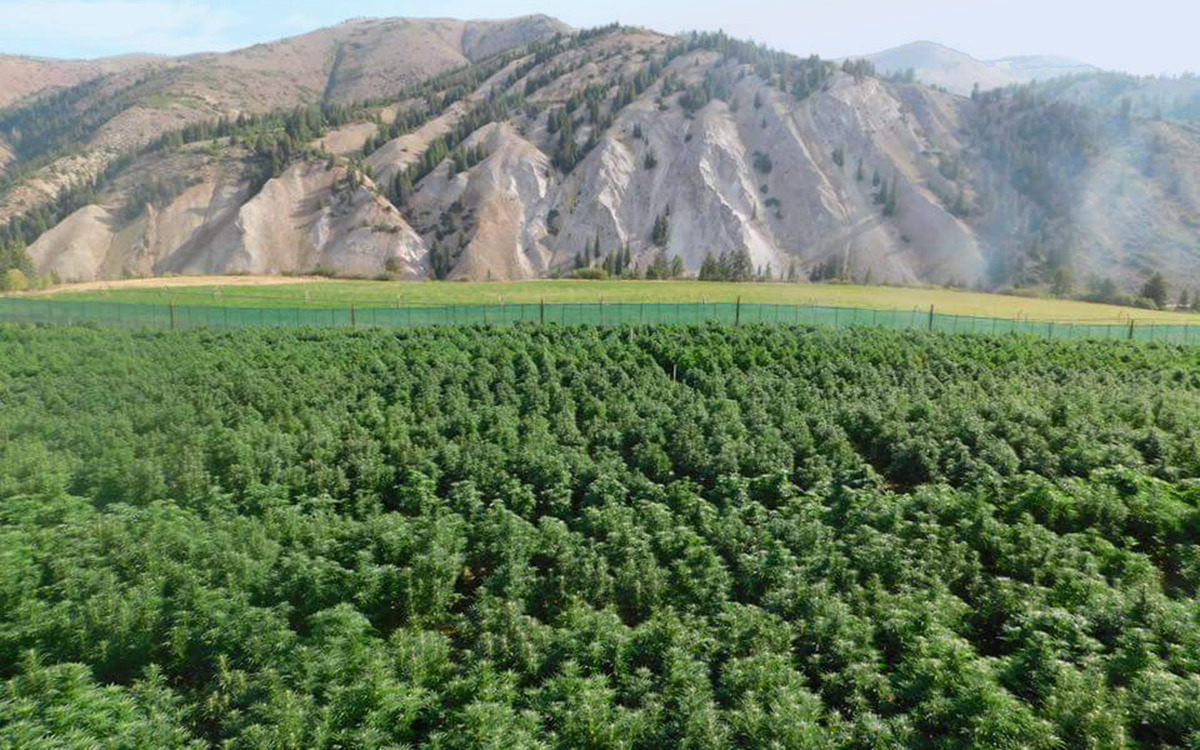 Cultivation Expertise
Indoor, outdoor, and greenhouse cultivation operations can all benefit from Jay's years of industry experience. Additional expertise can be provided on: integrated pest management, high yield cultivation, organics, hydroponics, aerated compost teas, high altitude cultivation, unique cannabinoid production.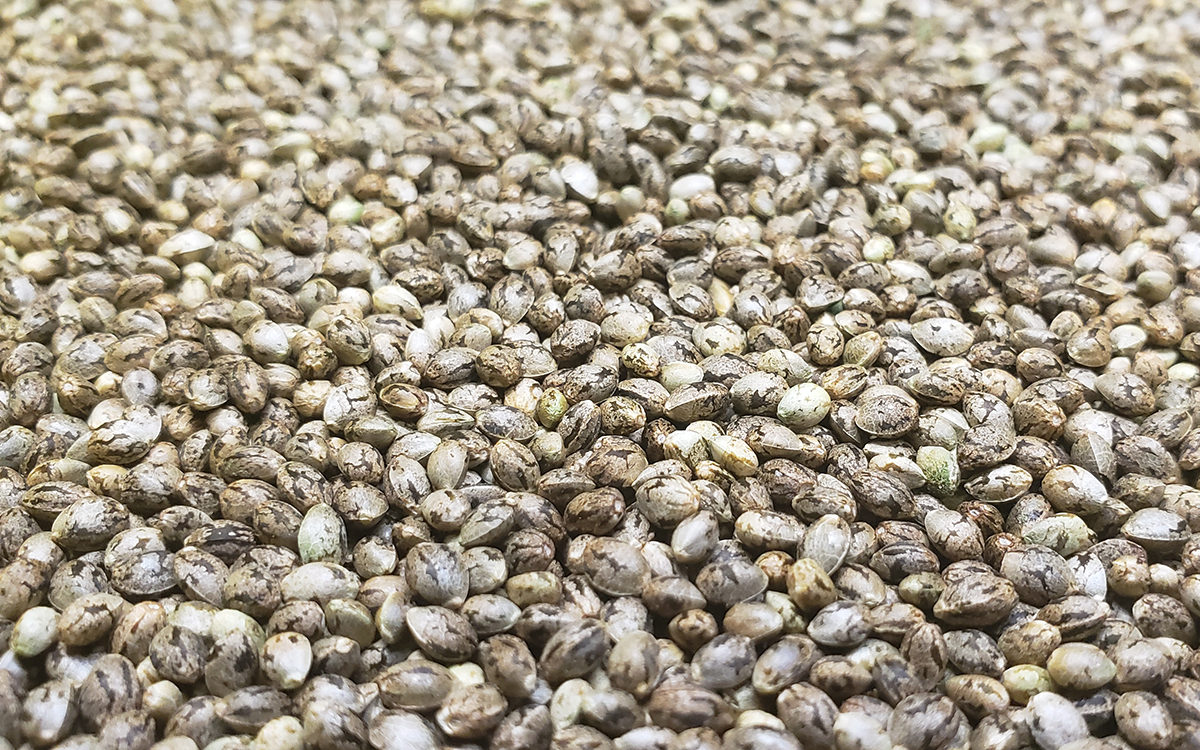 Breeding + Genetics
Jay has bred 100s of unique strains and supplied seeds to dozens of commercial and private cultivation operations. His breeding expertise includes production of feminized seeds, breeding for low phenotypic variation, genetics with specific cannabinoid and/or terpene profile(s), high yield genetics, high potency genetics, highly vigorous strains, and disease resistance.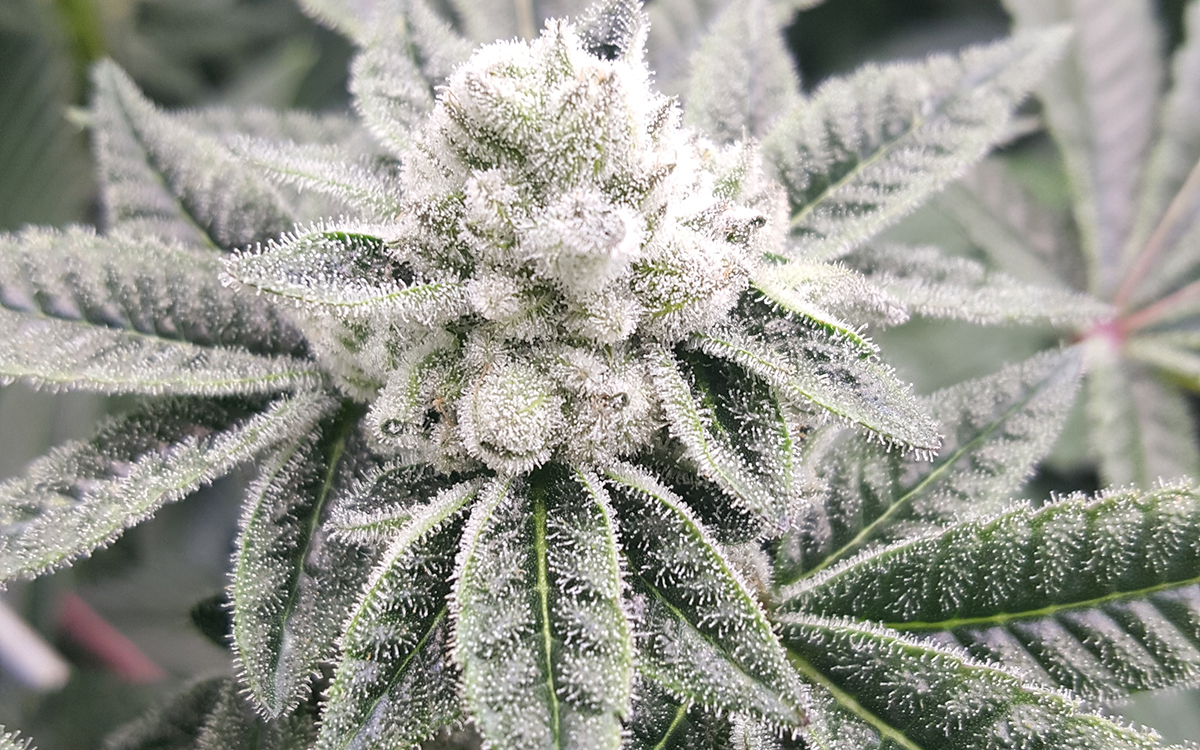 Product Development
Jay has helped develop some of the most popular cannabis related products on the market today, including working directly with the engineering team of the most popular cartridge style vape platform in the US. Experience ranges from concentrates, edibles, and formulated products, to vape carts and other novel methods of cannabinoid delivery.
About Jay Price
In his 20+ years of cannabis cultivation and breeding experience, Jay Price has won several High Times Cannabis Cups, was named the 2014 Cannabis Business Awards Cultivation Master of The Year, and has won quite literally dozens of other cultivation related awards. Jay has a BS in Mechanical Engineering from the University of Colorado Boulder, and through this experience brings a unique perspective to the world of cannabis and hemp cultivation. He has helped build some of the top brands within the industry from the ground up, including the largest legal cannabis seed business in the country. Growers that he has trained throughout the years now run some of the largest cultivation operations in the world. He is an expert in multiple different hydroponic and organic cultivation techniques and methods for commercial indoor, outdoor, and greenhouse operations.